So first of all…. lets look what we have and what we would need.
We have computer connected to internet through 4G/3G modem – which is using GSM network. It is working and we do not want to touch the modem.
We have computer – with Windows – where we have or not software installed. That computer has internal IP – which would be nice to know – but is not obligatory to know.
We had on modem dynamic IP. Normally it is always the same IP – but could change in time. Sometimes it can change when you switch from one to another GSM station. That can happened. Sometimes. So we do not want all the time to control that IP and actually we want be able to access that IP all the time.
What we need… we need a software which would build a VPN tunnel to our computer at home or office – from this computer we would initiate connection to the vessel. Like on the image below….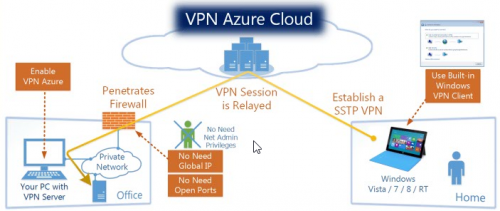 My proposal is to use Open Source solution from http://www.softether.org – SoftEther VPN.
First of all we need to set up the Vessel computer – or the computer which we want to access. It could be as well any other small computer – like Raspberry Pi. In that case you set up VPN server on Raspberry Pi – and all the setup you are doing from Windows computer using VPN Server Manager tool (no need to install server on Windows).
VPN Server setup
Download server software
Just go to SoftEther page and choose download. On that page you would find some extra documentation for more complex installations.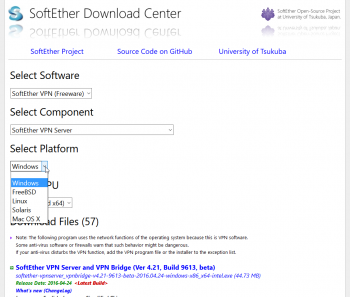 Select that you want to download the VPN server and select your operating system.
II. Install the server
After download you can install the server. Be sure you have full administrative rights. So you should be Administrator of the computer. This is needed as it would install VPN network card plus it would open Firewall ports.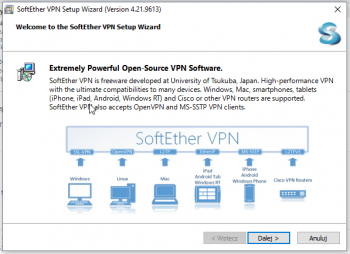 Choose that you are going to install server.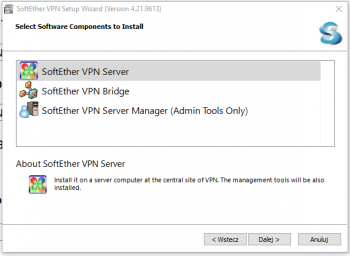 Confirm that you agree to the license. Please read the license.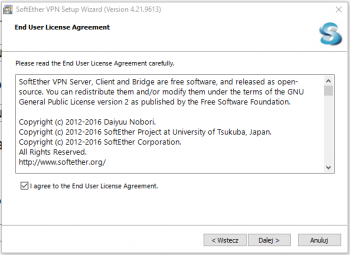 Start standard installation procedure.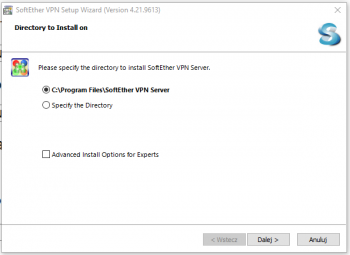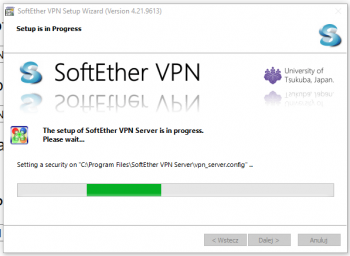 After installation software would start VPN Server Manager. This would be the most important part of our setup.