VPN Client
Next step is to set up our home or office computer. This is the computer which we would use to connect to our VPN server.
Be sure that you have the certificate which we have created during user setup.
I. Download and install client
Download client developed for your system.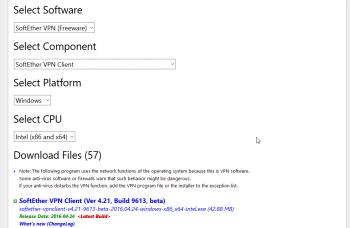 2. Install client – just follow basic settings.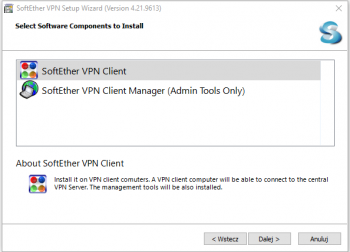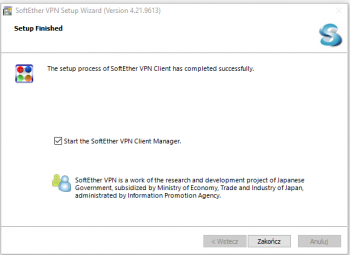 3. After installation start VPN Client Manager